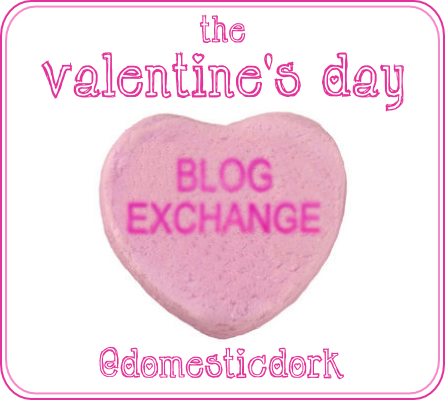 Thanks to
Devon
, I had found out about this gift exchange on the last day to enter! I would have shared the info here but it was too late. (I know Devon for many years, and have met in person a few times and we have various mutual friends) :)
I was paired with fellow Floridian
Cyndy
. :) If you want to see what I sent her,
read here
. She told me she likes purple, so I made her a necklace with purple flowers on it along with a heart charm.
I received my gift and it's very cute! I told her about the various themes I like, and of course that included birds, so she sent me this:
A pretty birdie, along with a note and sweet Valentine stickers. :) Thank you Cyndy!! I had fun participating!