I love the look of vintage frames painted white or bright and beautiful colors. I really want to do this around my house soon! IKEA also has a neat frames wall decal
Today I am getting ready for a trip to visit my family in Alabama. I will still be able to get online so I will update my blog still, just maybe not as often. We will see!
Some pictures of the area I am going (northeast AL), taken over 2 years ago in November 2006.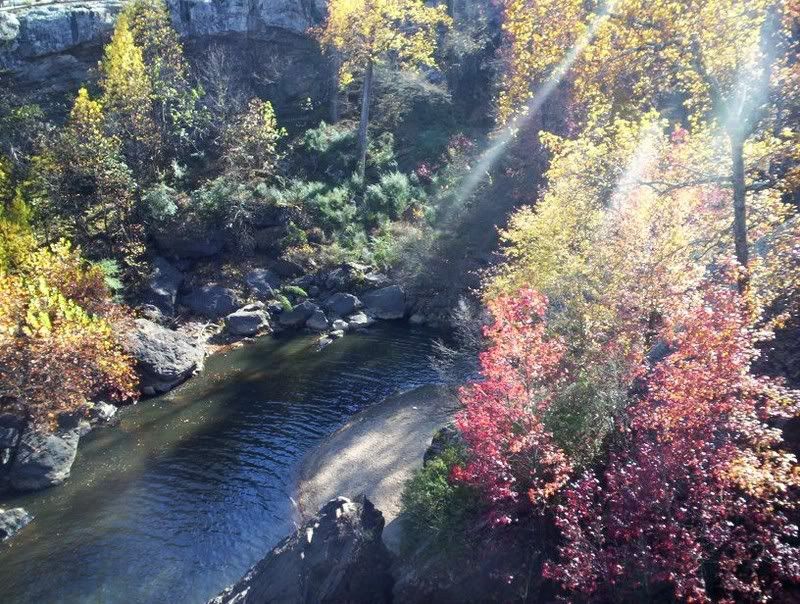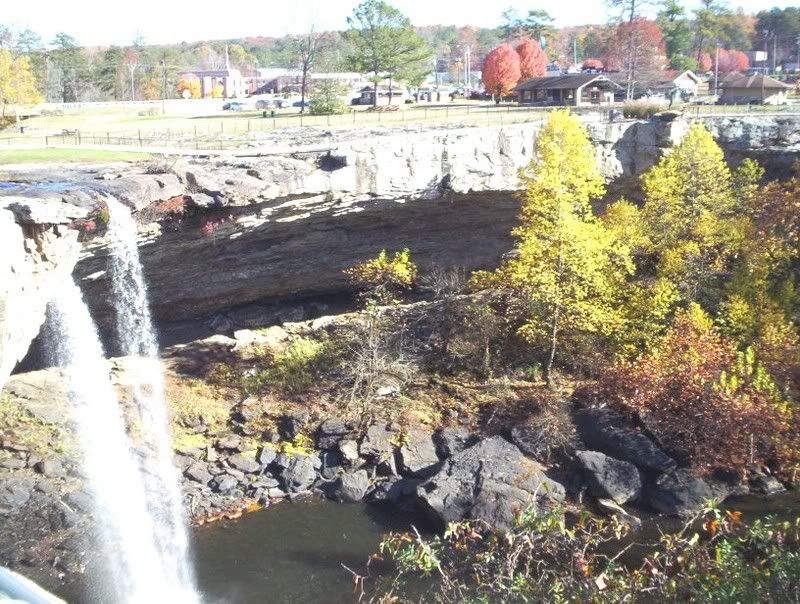 Here is a nice shot of the historic downtown area I found online